Back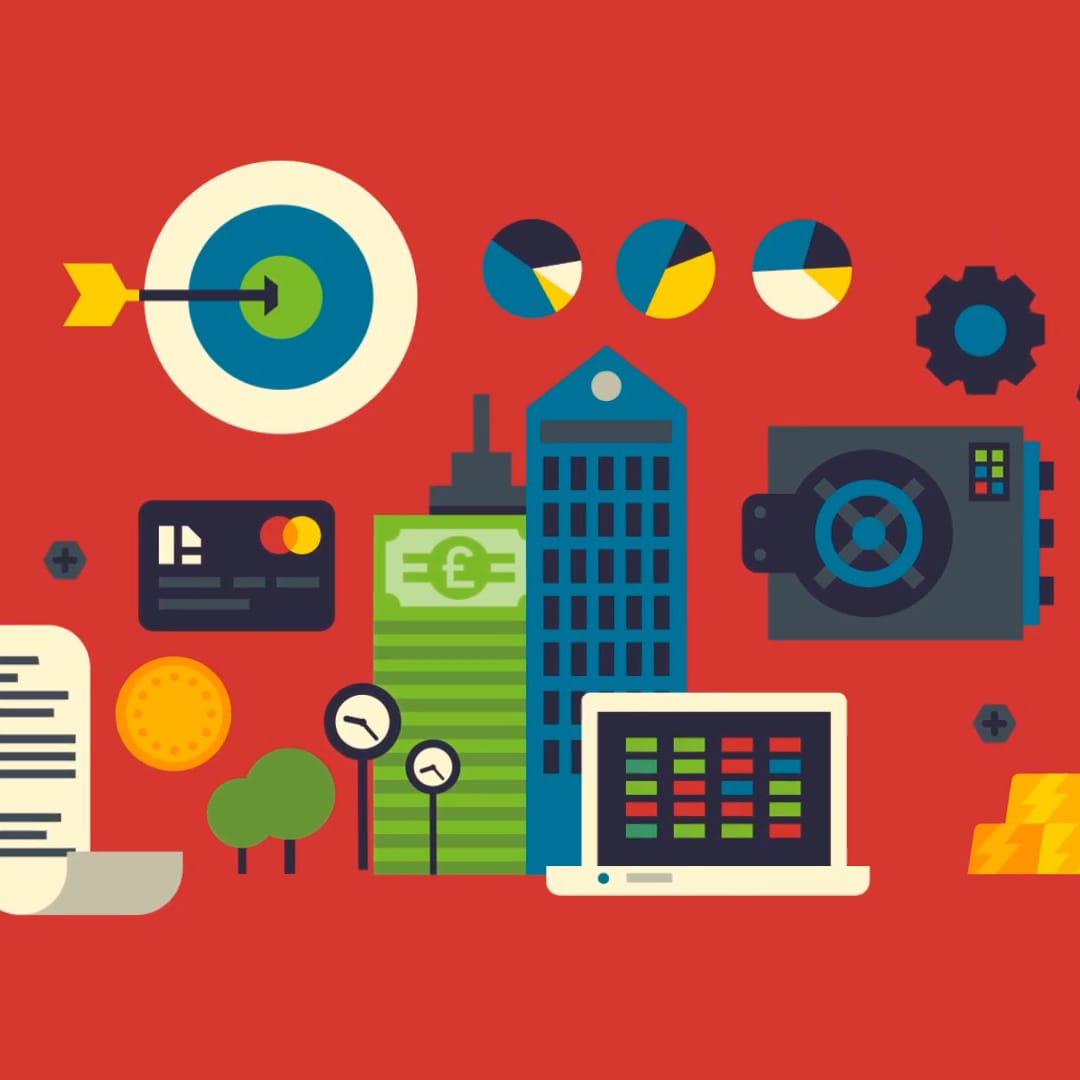 26:50
The Patient Investor,
Episode 1 |
10 Oct 2022
SPECIAL: The Patient Investor, Episode 1 with Moira O'Neill
In the first of our three-part special exploring the benefits of being a patient, long-term investor, we speak to Moira O'Neill, private investor and FT columnist, to find out about her journey in investing. We chat through investing goals, getting started, dealing with market downturns, the benefits she has found with investing over the long term, and her top tips for those looking at volatile markets at the moment and wondering whether to take the plunge. Subscribe and share.