Back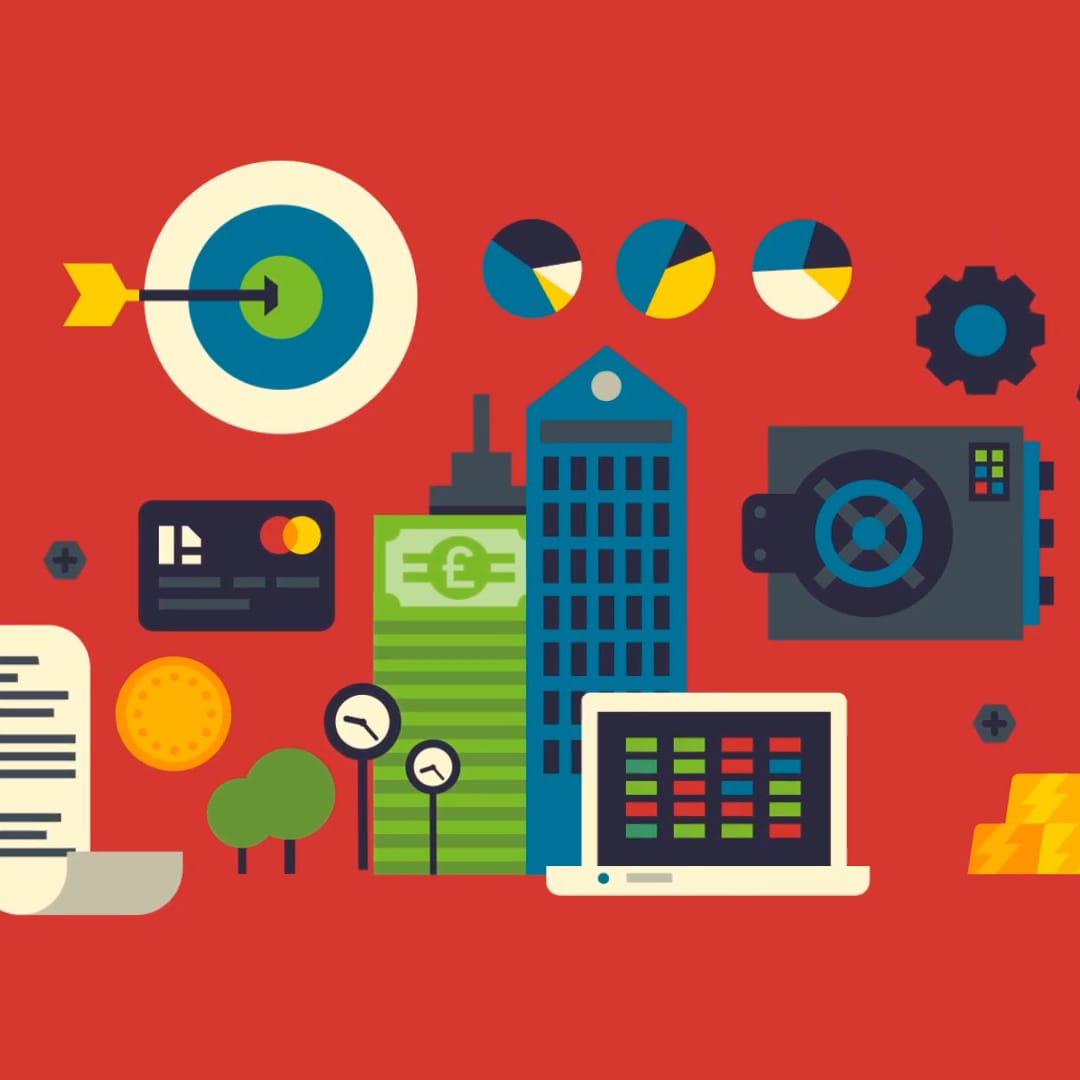 28:29
The Patient Investor,
Episode 2 |
03 Nov 2022
SPECIAL: The Patient Investor, Episode 2 with financial adviser Sam Sloma
In the second episode of this three-part mini-series special with Alliance Trust, we speak to chartered financial planner Sam Sloma to get the professional perspective on being a patient, long-term investor. We explore why investing in the stock markets over lengthy timeframes leads to wealth creation, how to get around your nerves when first investing and what to do to prepare, whether lump sum or drip-fed investments are best for returns, and why down markets are part and parcel of stock market investing. Subscribe and share.